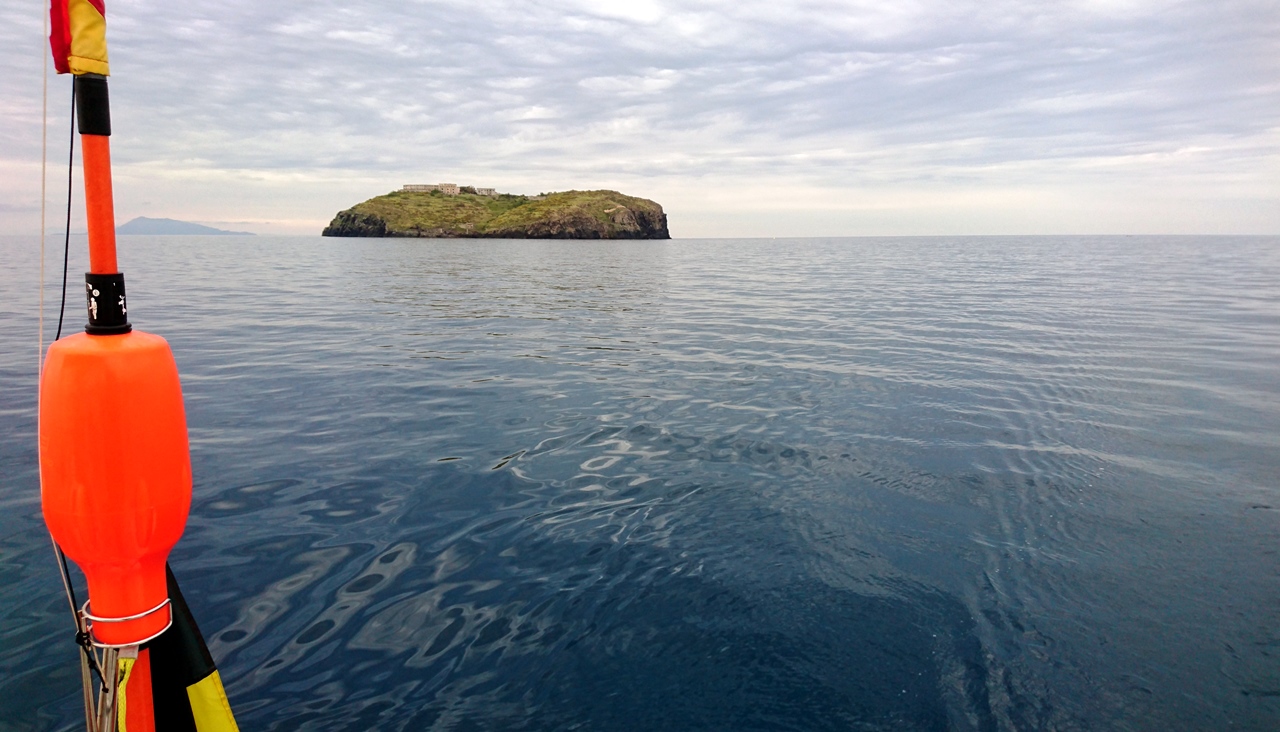 "relative freedom from danger, risk, or threat of harm, injury, or loss to personnel and/or property…"
Avant tout BAS est un bateau sûr. Aucune dérogation à cette règle n'est admise. BAS est par conséquence insubmersible et se redresse de lui-même à tout angle de gite y compris en cas de chavirage complet. Ces caractéristiques sont à nos yeux évidentes et, inexplicablement que ça puisse paraître, extrêmement rares dans la conception des bateaux actuellement en chantier.
BAS est adapté à la navigation en solitaire et aux grandes traversées en équipage réduit. La navigation des BAS est simple, voire très simple. Tout membre de l'équipage peut en cas d'urgence prendre les commandes d'un BAS et le faire naviguer j'jusqu'à la destination choisie sans posséder aucune expertise dans la navigation à voile. Barrer un BAS n'est pas plus compliqué que le faire sur un bateau à moteur, ou conduire une voiture.